A HISTORY OF 100 YEARS
After more than 100 years of history, Miralles continues to offer a unique value to our customers, helping them to achieve maximum product and brand attraction at the Point of Sales.
1904
Miralles Cartonajes
Starts the manufacturing of lined boxes in Barcelona.
1946
Folding boxes manufacturing line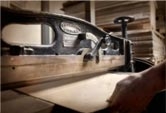 1952
Corrugated cardboard manufacturing line.
1972
Off-set printing laminated boxes.
1978
TOT DISPLAY
Manufacturing of PLV Displays
1982
Mollet expansion. Transfer of main office to Mollet.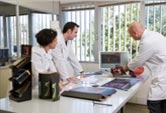 1984
Sales office in Madrid.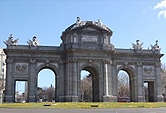 1994
Further manufacturing capacity expansion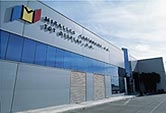 1999
Paris Sales office: Joint Venture with STI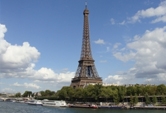 2000
New sales office in Madrid
2002
Adquisition of Troquelpack

2012

Co-packing Clean-room and co-packing Madrid